We are proud to work with expert partners across the fields of nutrient management, regulation, natural capital trading, water quality and, most importantly and centrally, farming. Our partners have a solid understanding of the Poole Harbour catchment, its unique landscape and communities.
Together, we are driving towards achieving the shared vision that farmers in Poole Harbour will become the most nutrient efficient in the world.
Links on this page will take you to each partner's own website where you can find more information about their organisation. Links open in a new tab.
National Farmers Union

What we do:
We are a member organisation & industry association for farmers in England and Wales. We are the largest farmers' organisation in the country, with over 300 branch offices, and represent over 50,000 farmers in England.
In this project we are:
Supporting our members in the Poole Harbour catchment by taking a lead role in developing PHNMS. This includes hosting the project manager and providing a range of expertise and support to enable the project to succeed.
Poole Harbour Catchment Partnership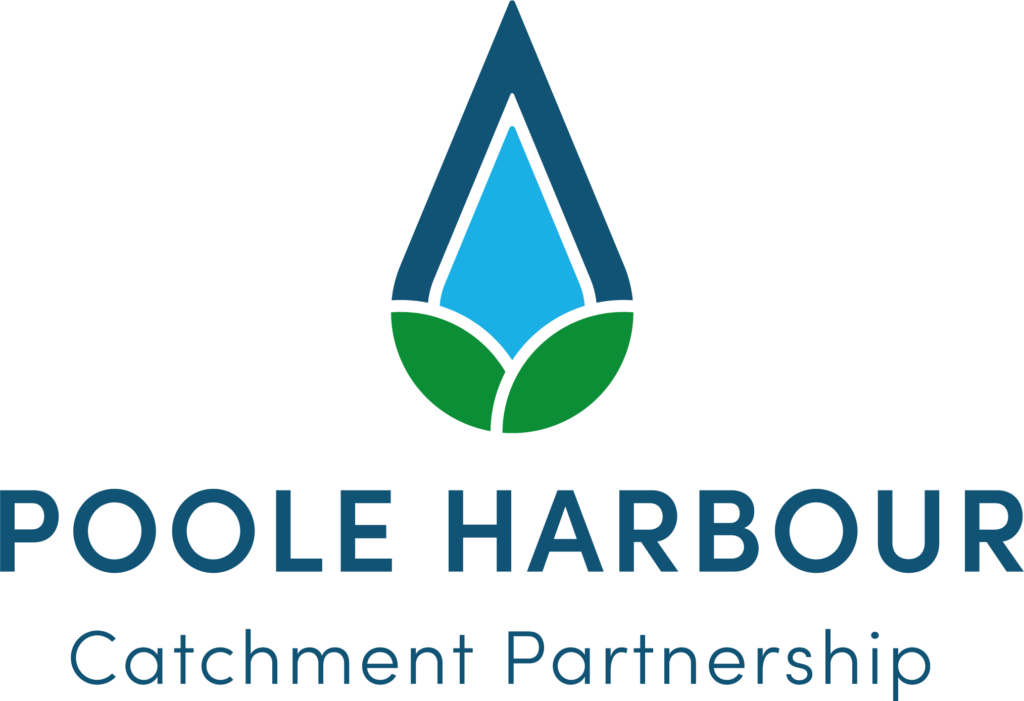 What we do: 
We co-ordinate, support and facilitate improvements that make Dorset's river catchments sustainably healthy, resilient and safe for people and wildlife.
In this project we are:
Leading on communications and engagement. We also support through facilitation and provide liaison with wider stakeholders within and beyond the catchment.
Wessex Water

What we do:
We are a water and sewerage provider within the Poole Harbour catchment and wider Wessex area. We supply customers with wholesome drinking water and ensure that sewerage is effectually treated and appropriately returned to the environment.
In this project we are:
Sharing data and evidence from the catchment and our experiences with on-farm interventions and trading to date.
University of Cambridge Institute for Sustainable Leadership (CISL)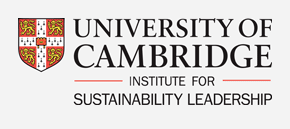 What we do:
We are a globally influential Institute developing leadership and solutions for a sustainable economy.
In this project we are:
Co-designing the governance, structures, processes and tools needed to deliver PHNMS, as part of our wider catchment work, which includes delivery of demonstration projects.
Environment Agency

What we do:
We work to create better places for people and wildlife, and support sustainable development. We aim to deliver clean air, clean and plentiful water and thriving wildlife, where natural resources are used sustainably. This includes regulation of a number of activities, including farming, and monitoring the environmental condition of rivers.
In this project we are:
Ensuring that the scheme will deliver the water quality and environmental objectives set by Nutrient Management Plan and Consent Order recommendations. We are contributing expertise to ensure the accounting tools are fit for purpose, and supporting trials to ensure tools are easy to use and reliably accurate.
Natural England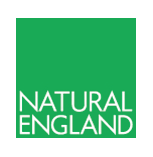 What we do:
We ensure that the natural environment is conserved, enhanced and managed for the benefit of present and future generations. Our vision is thriving nature for people and planet. As the statutory nature conservation adviser, we have responsibility for nature conservation sites (e.g. Poole Harbour SPA/Ramsar and SSSI).
In this project we are:
Providing advice on the condition of relevant sites, pressures that are affecting them and actions that can be taken to improve and restore site condition.
Catchment Sensitive Farming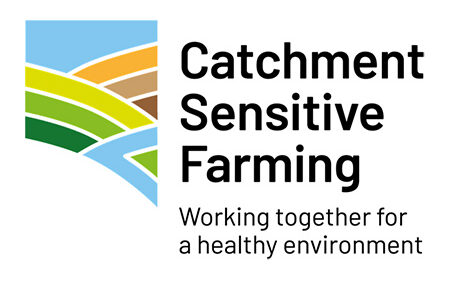 What we do:
We are a confidential farm advice service, working together with farmers and organisations in priority river catchments across England. Our officers provide tailored local advice to farmers to improve their impacts on water, air and soil.
In this project we are:
Supporting the development of the nutrient management scheme. to then promote and encourage its adoption amongst farmers in the catchment.
Dorset Council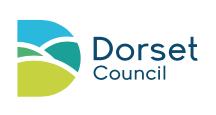 What we do:
Our priority is 'to make Dorset a great place to live, work and visit'. We are the local planning authority for much of Dorset, delivering sustainable development while protecting and enhancing Dorset's environment. We do this by working in partnership with other Local Authorities, Statutory Agencies and a wide range of external partners.
In this project we are:
Helping ensure that delivery of mitigation required from housing development is co-ordinated with mitigation from agriculture, through working with PHNMS.
BCP Council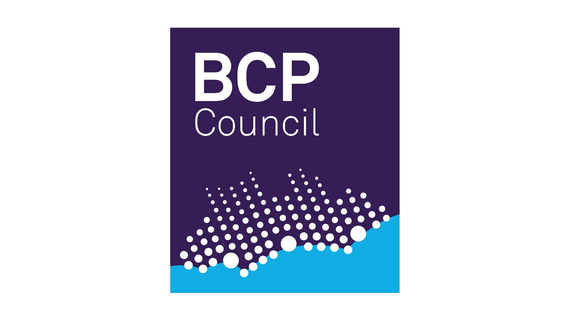 What we do:
We are a modern, accessible and accountable council committed to providing effective community leadership and services for our 400,000 residents
In this project we are:
Supporting the partners to implement a viable trading scheme. The Council aims to use the scheme to purchase credits to offset additional nitrogen loading in Poole Harbour generated by new development in the BCP Council area.
Our funding partner- Esmée Fairbairn Foundation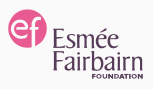 What we do:
We aim to improve our natural world, secure a fairer future and strengthen the bonds on communities in the UK. We do this by contributing all we can to unlock change by people and organisations with brilliant ideas who share our goals.
In this project we are:
Co-ordinating funding from Defra and the Environment Agency to the farmer-led partnership for the development of PHNMS to 'investment readiness' phase. We also provide support and guidance on trading aspects through our own partners at Triodos Bank.