We are farmers on a mission: To reduce nitrate leaching across the agricultural sector in Poole Harbour and, in doing so, avoid a Water Protection Zone being designated here.
Meet the Poole Harbour Agricultural Group
Our group includes livestock, mixed and arable farmers. We are proud to farm the rich lands of Dorset which drain to Poole Harbour. Here, we produce high quality food for animals and people across the county, the country and beyond.
As thriving farm businesses, managing nitrates is part of our daily business, but we understand that things need to change. The amount of nitrate washing to the Harbour over many years has created a problem which we must work to solve together, in a short space of time.
Throughout this process there are certain principles we feel it is important that we as farmers stick to, to create a scheme which will deliver the nitrate reductions required of us by the regulator, but in a way that allows us to maintain control of our businesses. These are outlined in the document below.
Any farmer within the Poole Harbour catchment is welcome to join us, and be part of the solution.
Wakely Cox, Chair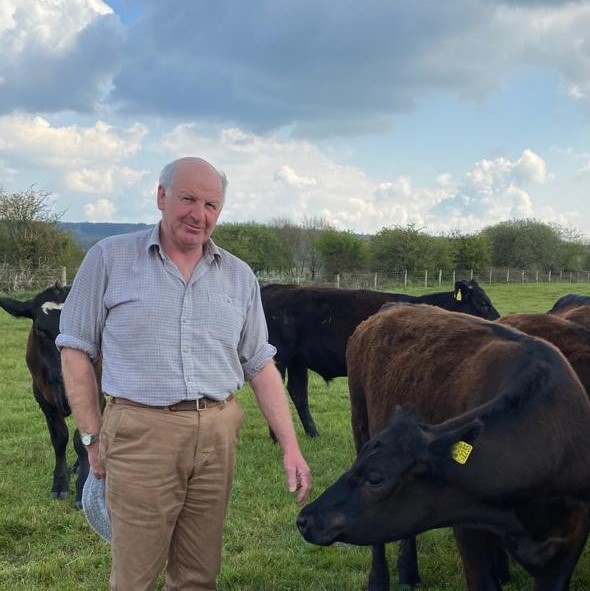 Commercial mixed livestock and arable farmer, Puddletown and Cheselbourne.
Wakely says:
Our farm has been part of our family for generations. It's important to me that we leave farming in the best shape possible for those who come after us.
Andy Foot, Director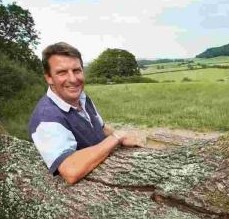 Commercial beef cattle farmer, Alton Pancras
Andy says:
For me, taking control of my own destiny is a key part of business. I want to take ownership of the changes I make and the impact they have on the farm, and not have regulation forced upon me.
Will Hyde, Director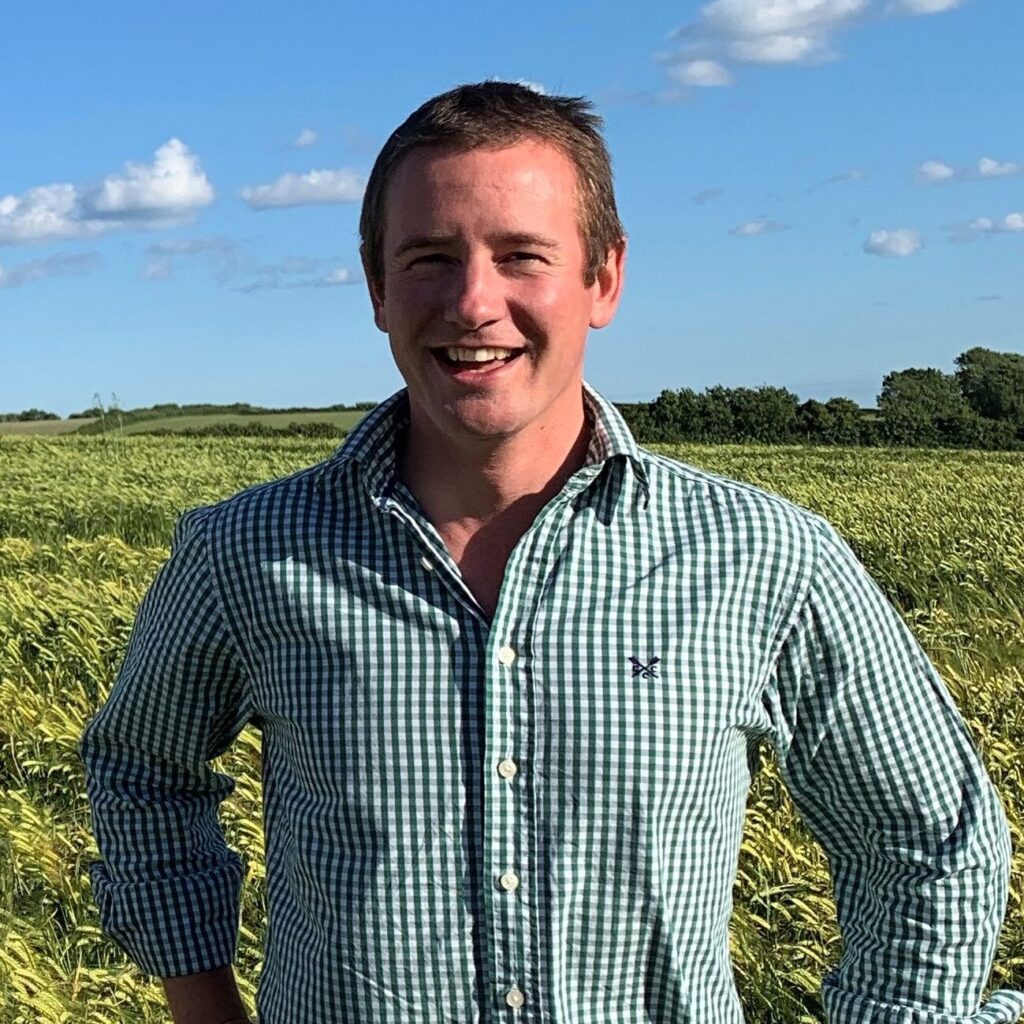 Organic mixed arable and sheep farmer, Wool.
Will says:
Collectively, we are all responsible for reducing excess nitrogen making its way into Poole Harbour and helping to maintain farming as we know it locally.
John Hole, Director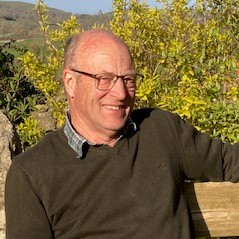 Mixed farmer producing dairy, beef, sheep, arable and a few pigs. Our land is tenanted, in the Corfe river catchment and Kimmeridge.
John says:
Farming is my passion. I love being able to experience the scenery, seasons, lights and colours of our landscape first hand, as farmers have done here for thousands of years. With a 2000 year old Iron Age settlement and their field systems visible on our land I am always reminded that we leave a legacy behind. It's up to us to decide what that legacy is, both for the farmers that follow us, and for the environment.
Mike Watkins, Director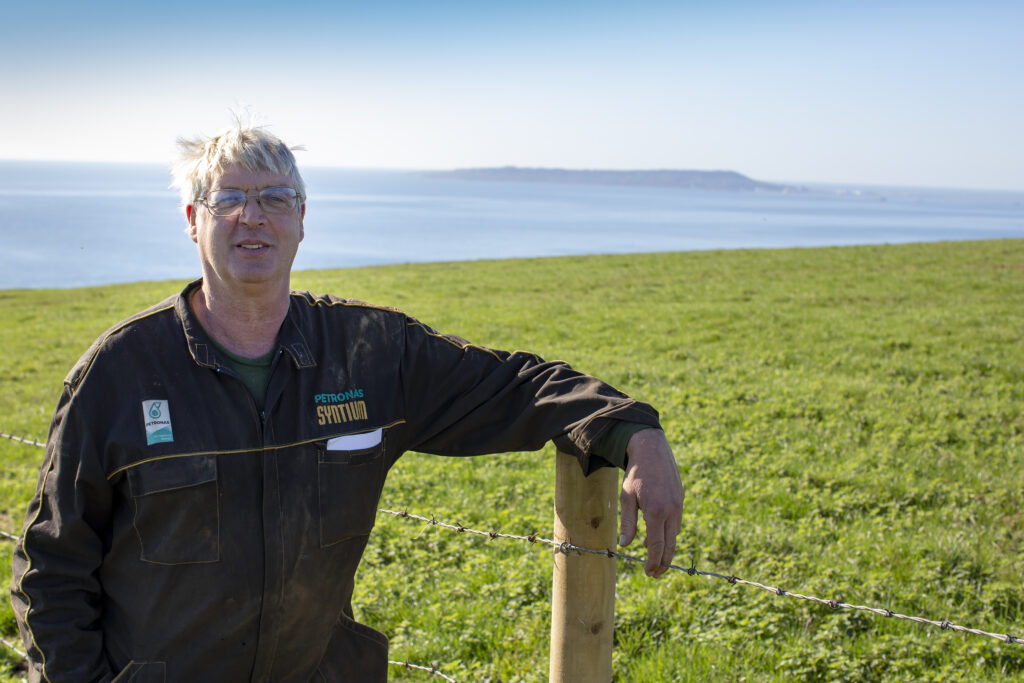 Arable and beef farmer, East Chaldon nr Lulworth
Mike says:
For me, it goes without saying that we, as farmers, need to do all we can to avoid a Water Protection Zone. This scheme gives us the best opportunity to do that and, being farmer-led, will be practical for farmers to use. Even if a Water Protection Zone is imposed on us later on, the PHNMS scheme will put us in the best possible position to manage our businesses under the new rules.
Will Bond, Landowner representative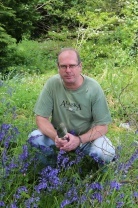 Landowner, East Holme & East Stoke, nr Wareham
Will says:
With hindsight I can see that too much of the nitrogen we applied decades ago is now causing problems in Poole Harbour. This is our chance to clean up our act, and be seen to be cleaning up our act, as an alternative to having a Water Protection Zone imposed on us. It is both a chance to shape our future for ourselves, and a way to take our first steps into the post-Brexit, low Carbon world together.