Welcome to our library. Here you will find a range of useful resources to help you learn more about, and keep in touch with the workings of the Poole Harbour Agriculture Group and the Nutrient Management Scheme.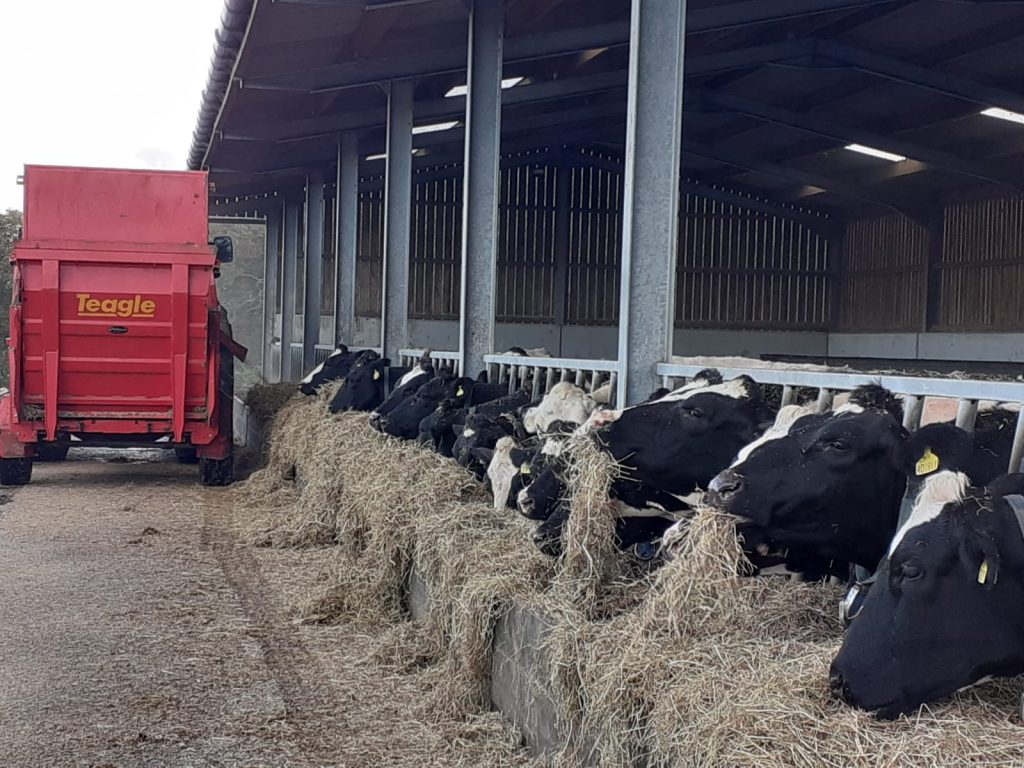 This page will be regularly updated. If you can't find what you're looking for please get in touch and we'll be happy to help.
Newsletters & bulletins
Cambridge Institute for Sustainability Leadership Report
The PHNMS Delivery Team has worked with Cambridge Institute for Sustainability Leadership (CISL) to produce the case study below, which provides a detailed background to the scheme's development, considering the lessons learnt and looking ahead to the future of the scheme.
Poole Harbour Consent Order
The Poole Harbour Consent Order Technical Recommendations outline the fair share contributions key sectors must make towards nitrogen reductions to the Harbour. Published by the Environment Agency and Natural England, it underpins PHNMS as the agriculture sector's response, as well as Wessex Water's and Dorset's Local Planning Authorities' responses for their own asset improvements and offsetting and mitigation at a catchment scale.
Read the full technical document here:
Read the simple 2-page summary version here:
Approved Scheme rules
PHNMS operates to a detailed set of rules and processes, agreed by the PHAG board, and the regulators Natural England and the Environment Agency.
Read the full technical Approved Scheme rules here:
Guidance and advice