Welcome to our library. Here you will find a range of useful resources to help you learn more about the Poole Harbour Agriculture Group and the Nutrient Management Scheme.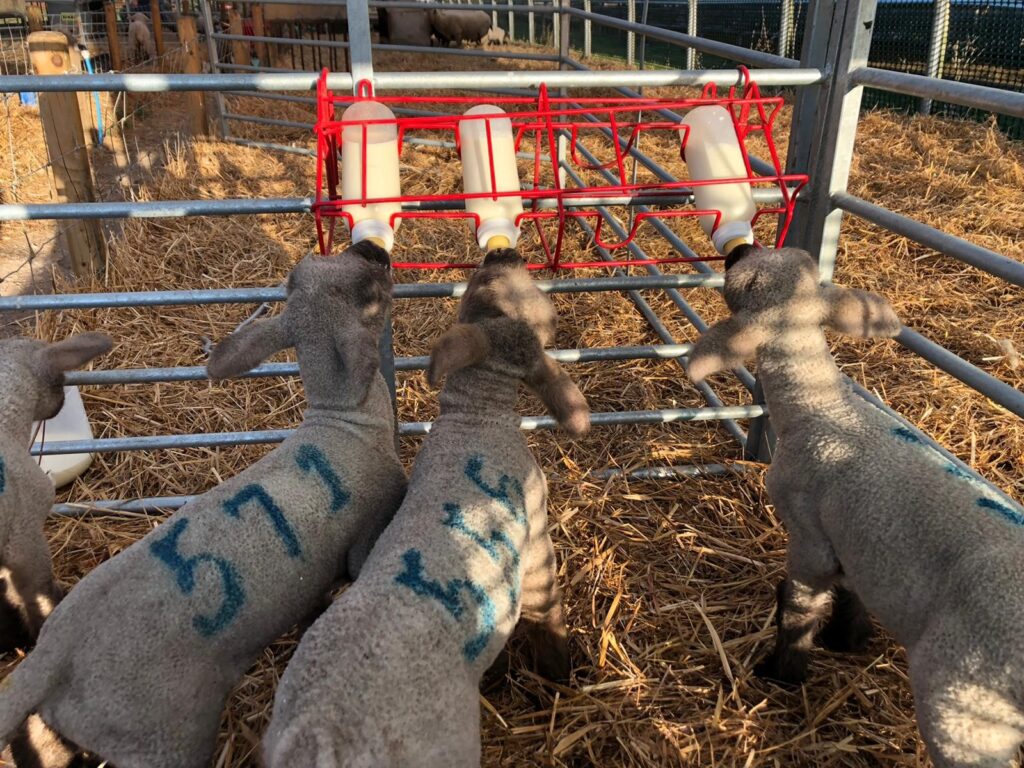 This page will be regularly updated. If you can't find what you're looking for, or if you have information you think would be good to share here, please get in touch and we'll be happy to help.
Newsletters & bulletins
Cambridge Institute for Sustainability Leadership Report
Dan Sokell from the Cambridge Institute for Sustainability Leadership (CISL) has sat on the PHNMS Delivery Team to advise on strategy and governance, assist in designing the trading structure, and provide technical support on nitrate accounting software.
The PHNMS Delivery Team have worked with CISL to produce the case study below, which provides a detailed background to the scheme's development, considering the lessons learnt and looking ahead to the future of the scheme.
Poole Harbour Consent Order
Environment Agency Webinar
On Monday 7th March 2022, farmers and landowners in the Poole Harbour catchment were able to hear from and question the Environment Agency about their work on the Poole Harbour Consent Order. A recording of the webinar is available to watch below.
Spring trial
Guidance and advice